I promiced 2 more games on the space hulk board, but David could not make it this week so hopefully next week there will be 2 boarding games.
I was painting last night and at the end fancied a quick game.
I played 1050p game against blood angels and won.
Captain Elam Courbay instand killed Astorath.
Now some WIP's
Master Librarian of the Fire Hawks "Stelios Kasadin"
Working on his staff today.
Also working on my Ironclad "Protos" , Protos/Πρώτος means first in Greek. And the ironclad will usually the first in a fight thanks to his drop pod.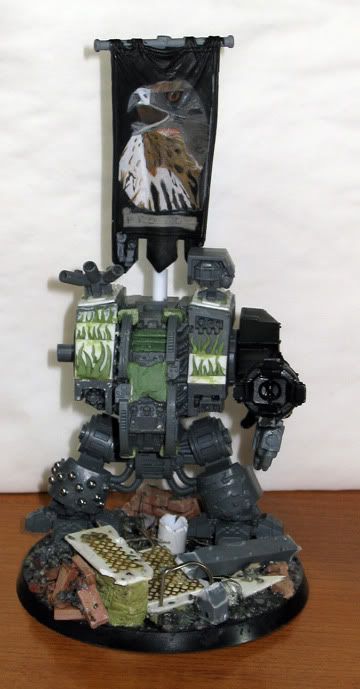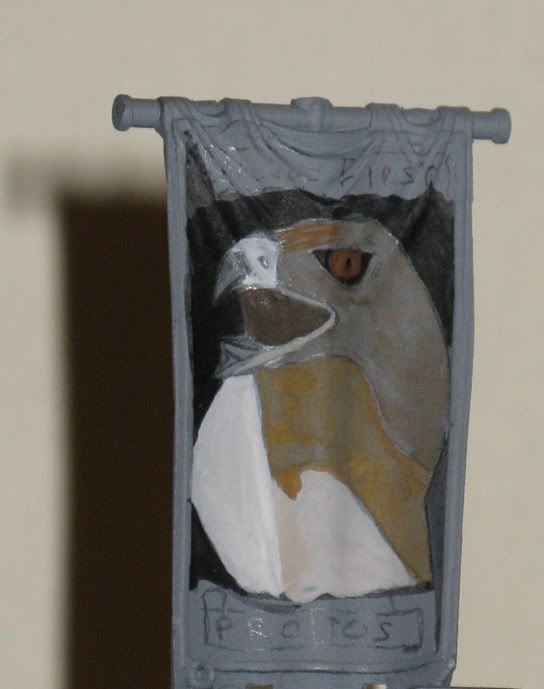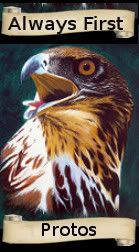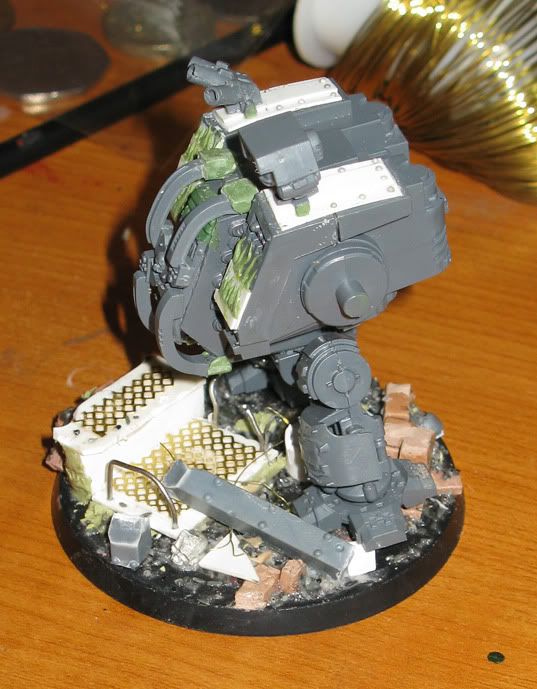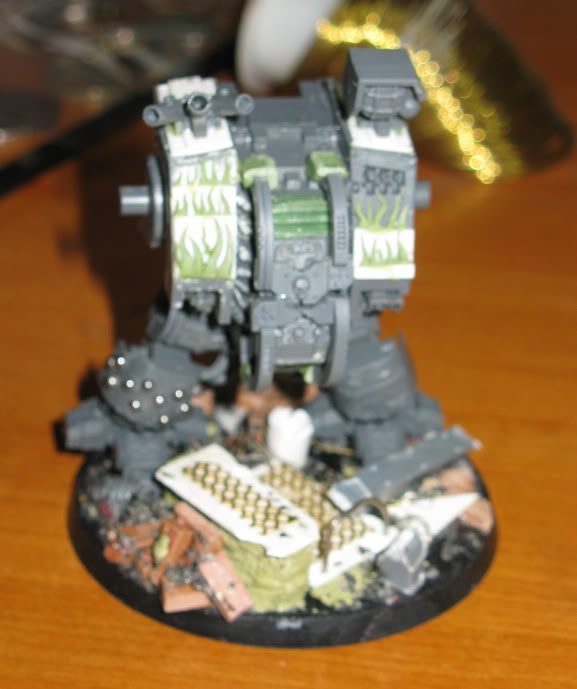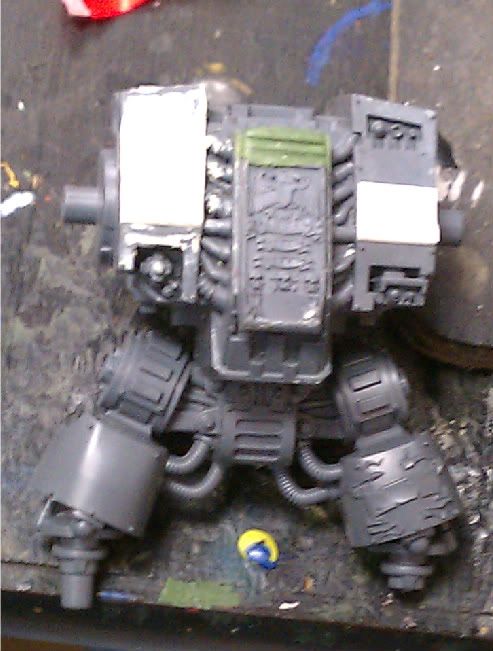 Coming soon:
This Saturday is Salute, expect loads of photos and maybe some new toys. though i still have models bought from 2 years ago unpainted. We dont understand whi women need more than 3 pairs of sure yet we have boxes fulled of unpainted minis.

I will attept to paint 2 large demon units in a day on Sunday.

Land Raider jukebox