After visiting Greece 2 times in a month, a wedding and a GW doubles I am Back to painting Fire Hawks.
THe dreadnought is now done i just need to take some better photographs.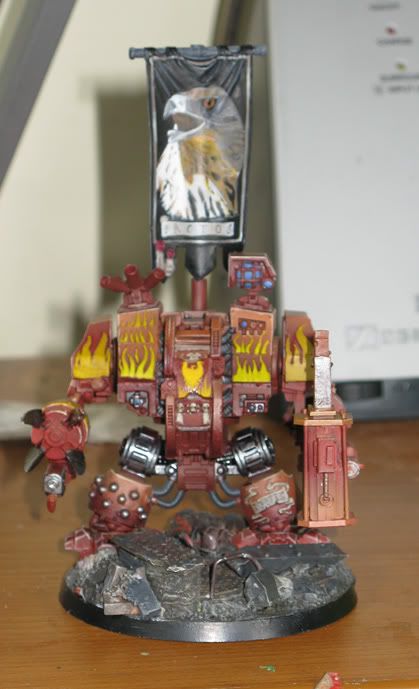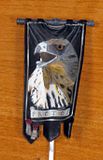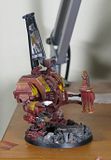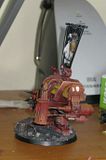 Almost finished 5 more terminators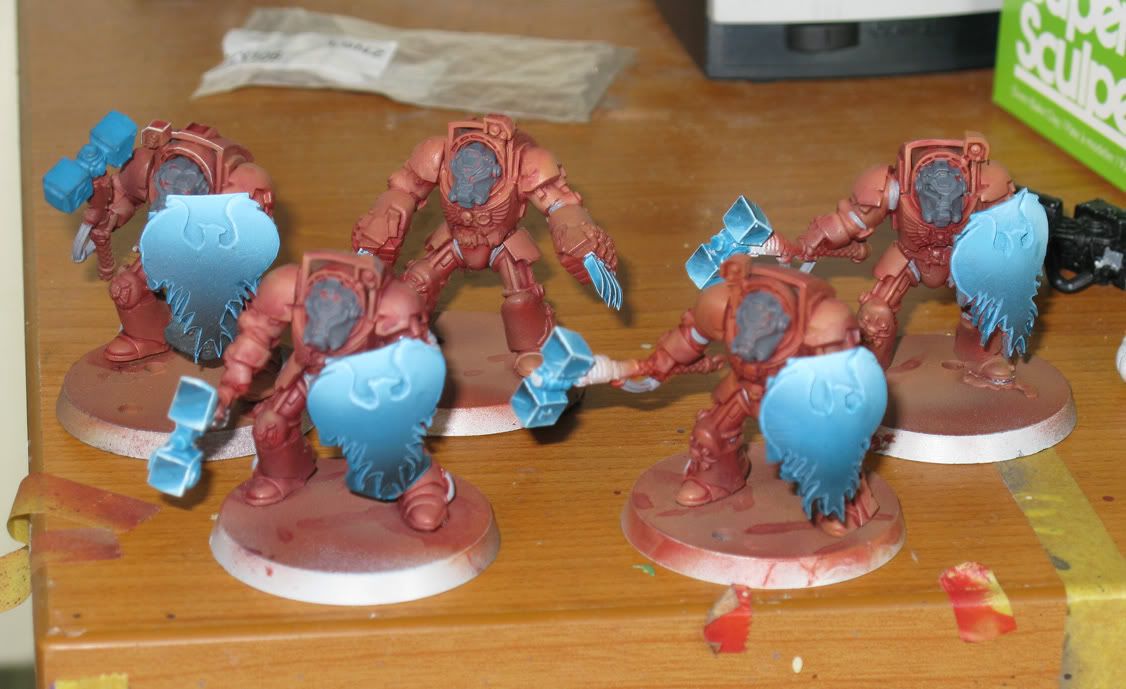 And I am ready to start painting my sternguard for the badab war veterans painting contest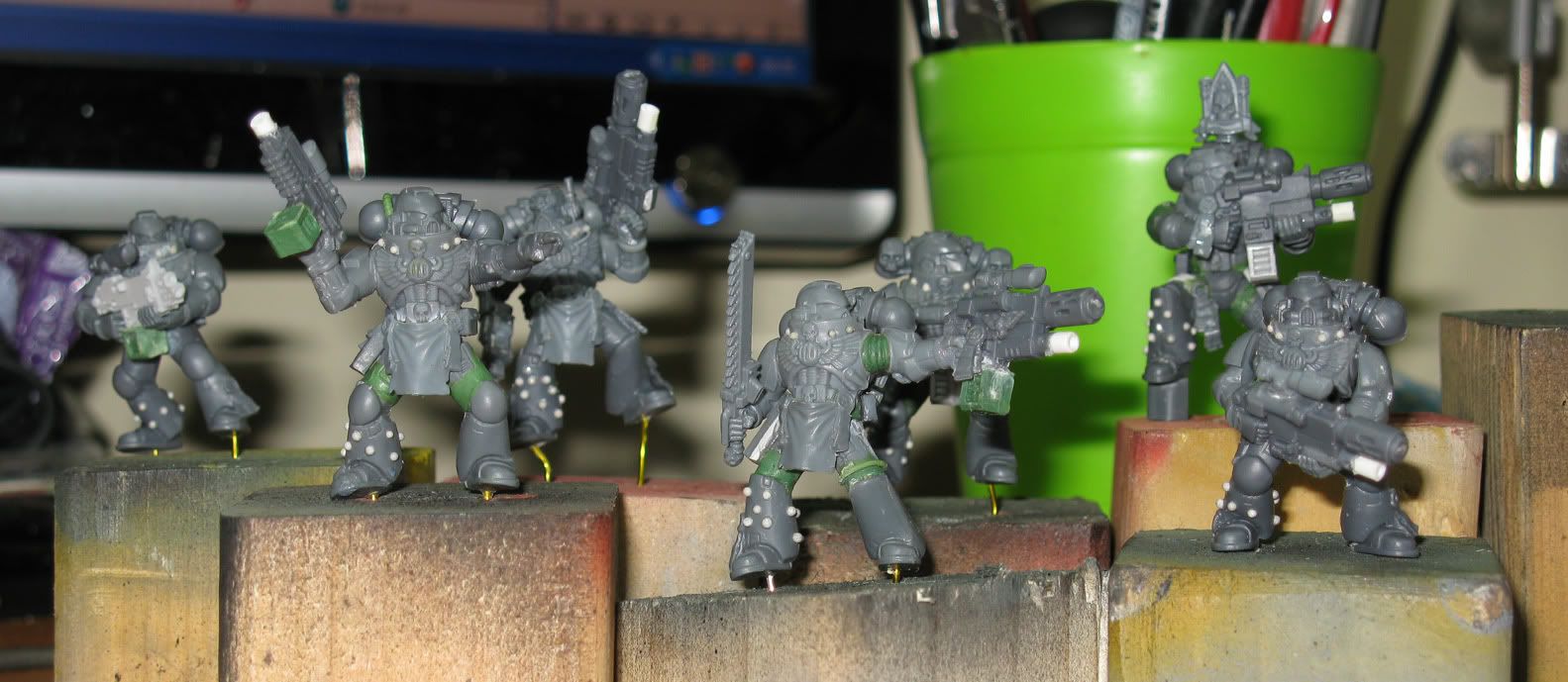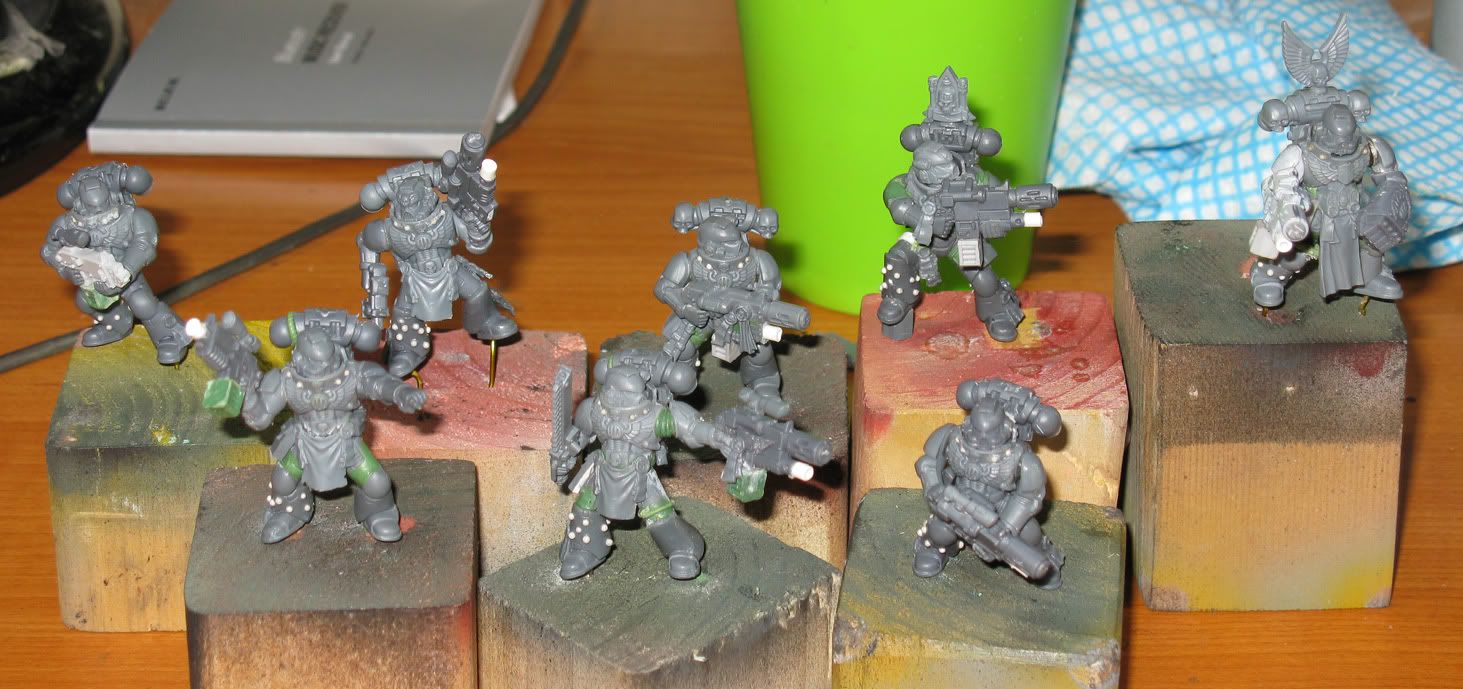 Hope you liked this post, off to undercoat!